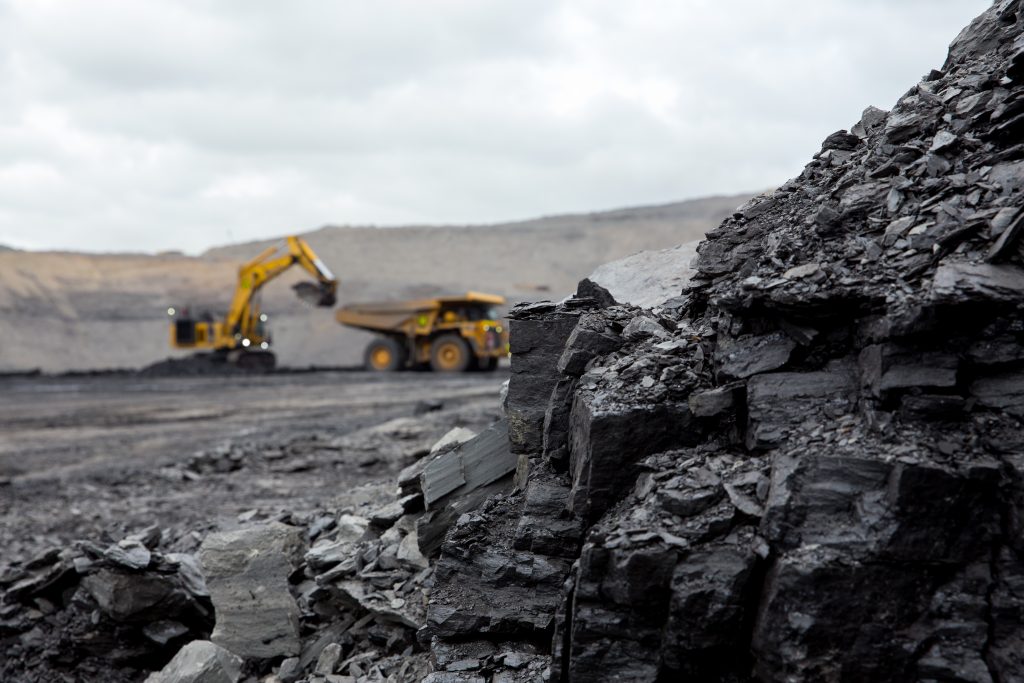 Delivering Results for the Resources Sector
We are a Queensland Government, Registered Training Organisation (RTO ID 1828). For over 20 years we have been providing high quality, specialised and practical training from introductory to advanced and specialised technical training to the mining industry.
Our Industry qualified Trainers, bring with them both practical and academic experience ensuring learners make the vital link between classroom learning and their workplace. Using formalised mentoring programs and preparatory workshops for the Queensland Board of Examiners, industry can be confident that SImtars Learners have received rigorous training to be industry and safety compliant.
*Please note that as of 1st of January 2021, due to a change in Machinery of Government, Simtars RTO has been re-registered as RTO ID 45647. We will no longer use the RTO ID 1828 as of this day.